Simple sweet ideas to fight boredom while staying at home.
Hey folks, we hope everyone is all safe and warm at home. The Kitchen Whisk is closed for now but still, always open. Our online store and hotline are still up and running, to serve all your kitchen essential needs. All cooped up at home isn't going to do us any good either. We have come up with some simple sweet ideas which, you might find it helpful to get yourself off the couch and into the kitchen. After all, the kitchen is the heart of the home, if anyone is going to get fat, let's all get fat together.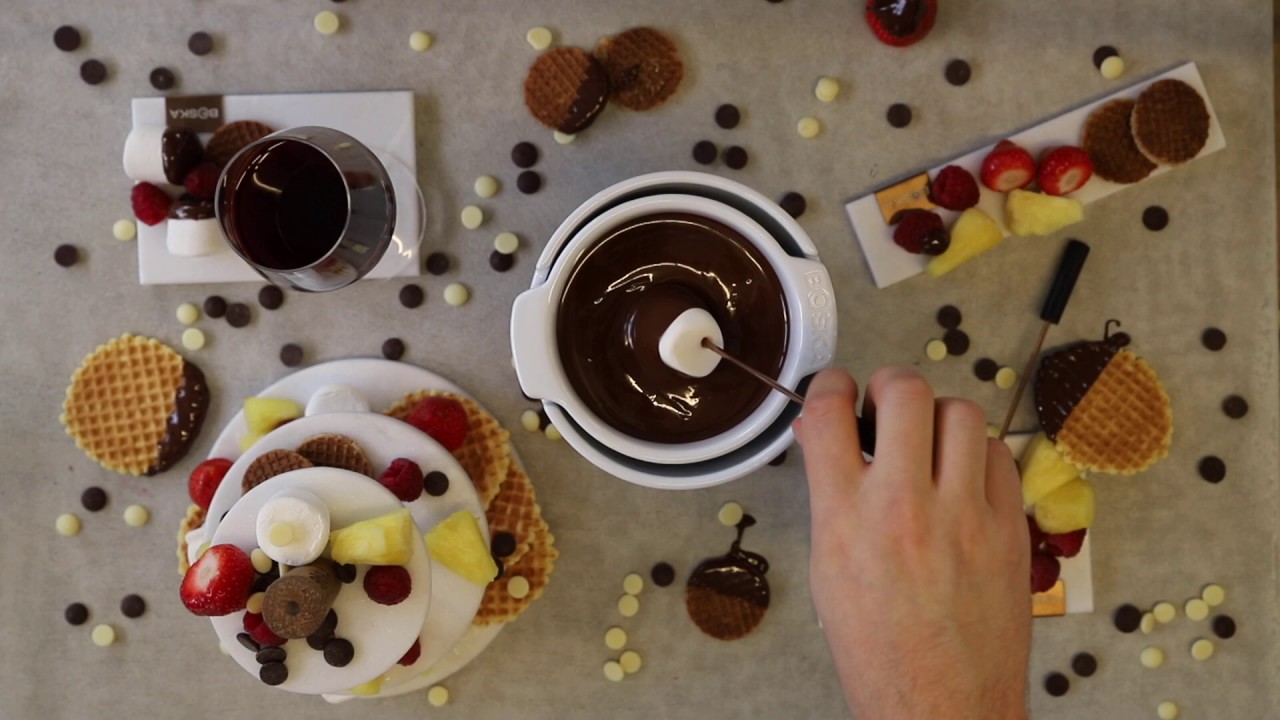 Hands up who love desserts?! It was rhetoric but who doesn't! Sweet things always cheer us up, so off with the doom and gloom, come on and join us for some treats. One of our best sellers in our store is the Boska Choco Fondue Marie. An all-time favourite to keep the family all at one table, remember a family that eats together, stays together. Get some fruits, marshmallows, a good 70% dark choc-a-bloc and a pinch of sea salt, and we are all good to go. Not enough fondue forks you say? We have loads.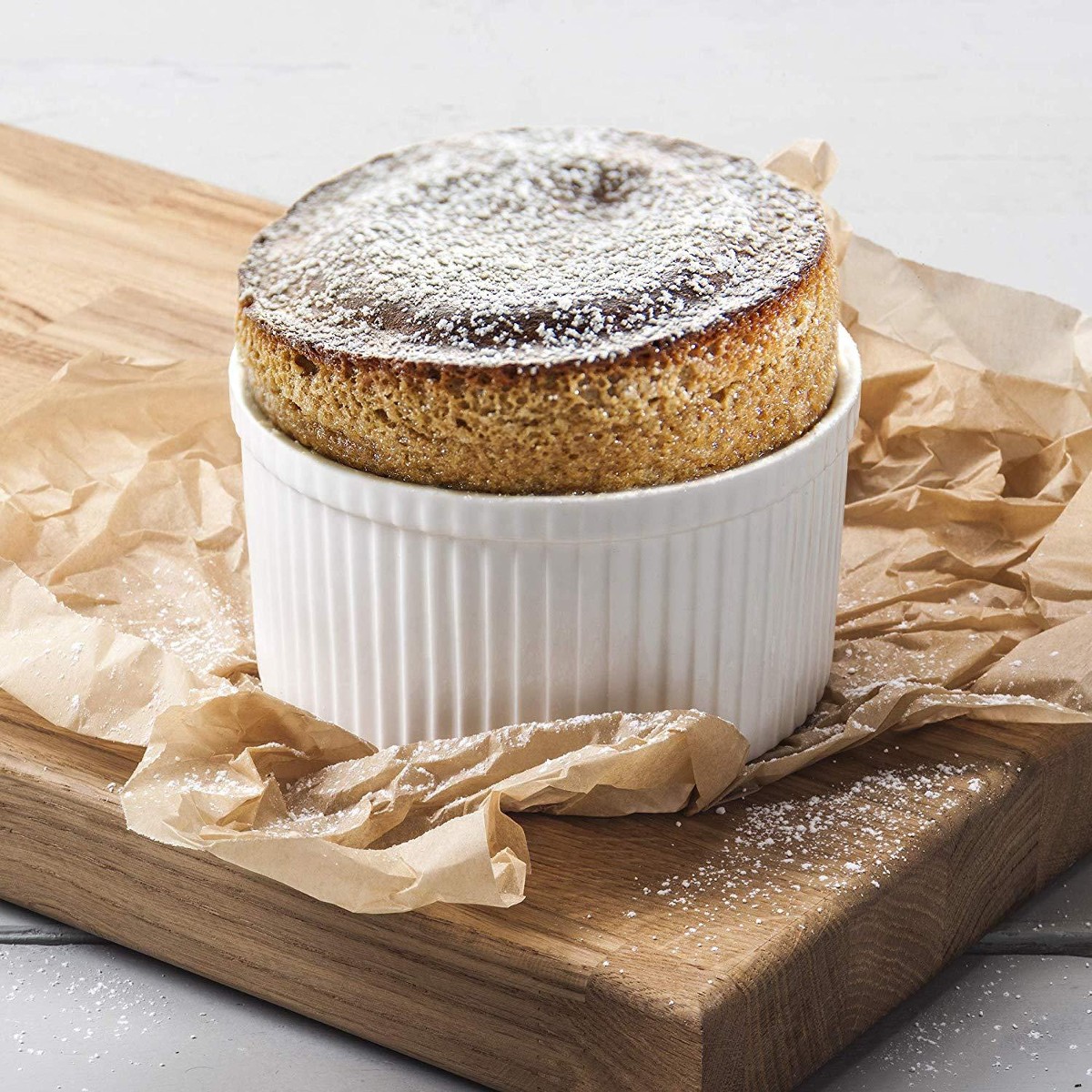 "For once, the internet is doing us a favour", I agree, totally. Now it's the time to get your devices in order, call your friends and family, technology has never been better. Do a video call on Skype, WhatsApp or FaceTime them, share your favourite recipes and cook together. Seriously, such as a simple dessert that needs little preparation with only 13 mins approximately in the oven. Chocolate Soufflé baked in these W M Bartleet & Sons Soufflé Ramekins will whet your appetites. Don't forget to whip up some cream and cut up some strawberries, leave them in the fridge before you get going. Once baked, serve with the chilled cream and strawberries, a dust of coco powder, a sprinkle of icing sugar, consume immediately. Delightful? Absolutely!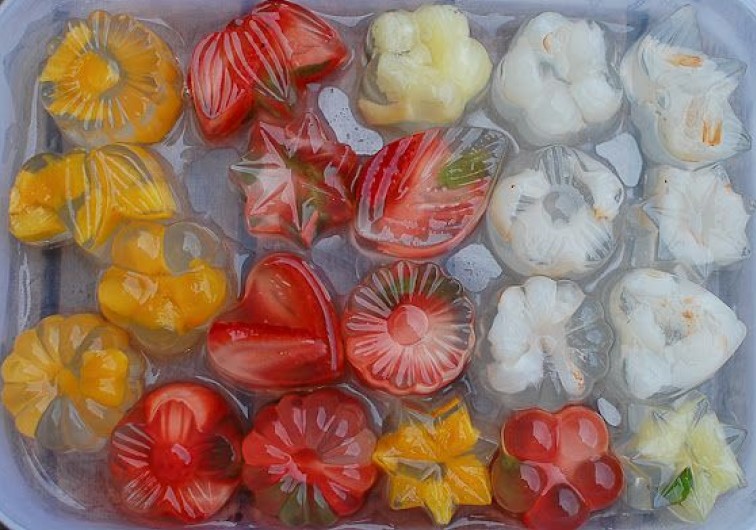 Getting kids involve around the kitchen is one of the most enjoyable moments. Albeit some might think "too many cooks will spoil the soup?", not at all! Just divide the work, when it's all done, you'd agree that it'll taste even better. Be positive, some encouragement is a good way to start. Sometimes is not what you say, it's how you say or deliver it. Record these moments, because they are not going to come back again, hopefully not for the virus! Jelly moulds or silicone ice-cube trays are great for freezing cut fruits with jelly. It is a healthier option specially to get your children involve in the process while eating more fruits. Natural vitamin C from fruits is an excellent way to keep your immune system in tip-top condition.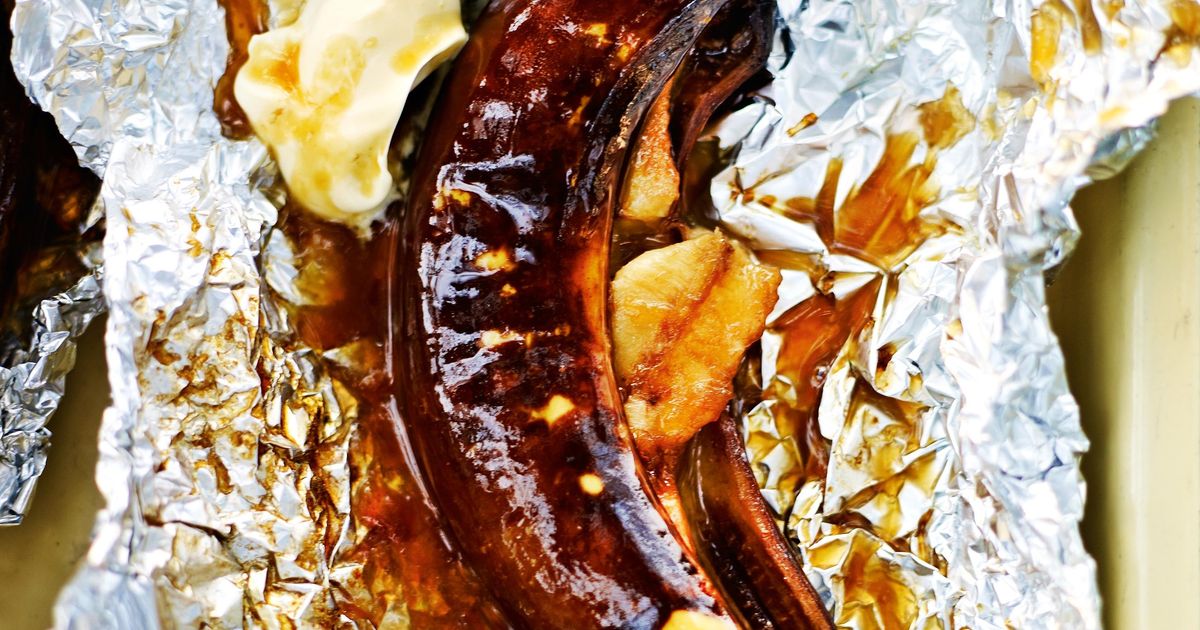 Ever bought a bunch of bananas and they are left hanging on the banana hanger, untouched? Don't go bananas yet. Pick out the better ones, wrap each one in tin foil, make a slit down the inside curve of the banana. If they are not rotten, they are fine to be eaten. Arrange them side by side on a baking tin, with slit facing up. Pour a teaspoonful or more, of sherry, any leftover sweet red wine, or rum into the opening. For kids, you could use Ribena syrup or brown sugar and cinnamon. Bake them for 10-12 mins in the oven, about 180 degrees Celsius. Serve with a dollop of vanilla ice-cream, or maybe two, on a lovely banana split dish.
Baked fruits are fabulous and easy. Line a large enough baking tin, throw in cut fruits, pears, peaches, apples, figs, any type of fruit you can think of, the more the merrier. Roast them in the oven between 12-15 mins, depending on how much fruit you decide to use, you want to retain the juices. When it's done, leave it to cool for a bit before sprinkling brown sugar all over, not too much now. Torch them with a blowtorch…don't have any? Fear not, we have it all covered. Give it a good torch to caramelise the sugar, serve with ice-cream or whip up some fresh cream using a mixer or siphon. Mama Mia!
Since the Novel Coronavirus 2019 took over globally by storm, we are all feeling and fearing the worst has only just began. But look again, look around us, focus on what is about to change. Air quality has improved, wild life is thriving, nature has its way of speaking to us, appealing to us for help. This may be a good thing, and don't get me wrong, these ARE trying times, and all the more, we must bond together to fight the virus. Oh, one last thing, wash your hands.
These are just simple, fuss-free ideas but feel free to modify to suit your liking. Look out for our next episode of stay-home survival guide, maybe a savoury piece?! Take care you all out there.
The Kitchen Whisk Team